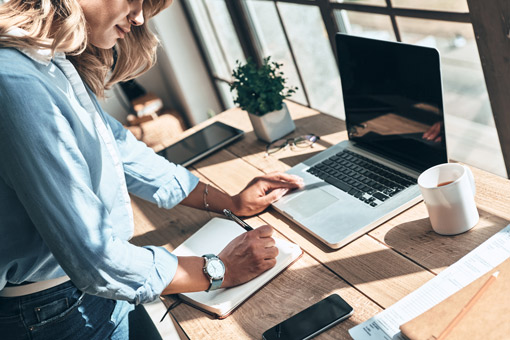 We're Pinnacle Media. For decades, we've worked within the automotive, trucking, technology, manufacturing, retail, professional services and consumer goods industries. We're not here to brag about awards or past successes but to rise to the current challenge you're facing by delivering campaigns and content that drive success.
Forget everything you've ever experienced with a traditional "agency."  Pinnacle Media takes a fresh approach. Going further, delivering more.
We're more than just a team of marketers – we're strategic storytellers and problem solvers who will master touchpoints that best resonate with your customers.