About
We are intentionally boutique size to better meet the needs of our clients. Our team specializes in blending strategy, marketing, public relations and creative to enhance brand/product awareness, revenue and customer loyalty. We offer a collaborative experience that enables clients to easily add our talents to their existing marketing, comms and sales teams.
Founded in 1996 near Akron, Ohio, Pinnacle Media has enjoyed longstanding relationships with clients, with average tenure of over 12 years, easily doubling the industry average. We invest in our client relationships and approach each challenge with a fresh take. We firmly believe obstacles allow us an opportunity to grow and learn. We love what we do, and we're ready for whatever your marketing or public relations challenge might be.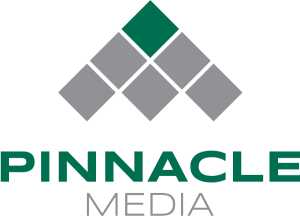 "They're like an extension of our in-house marketing department; I pick up the phone or send an email and it's done."
We can work alone or in collaboration with other marketing partners.
We can drive the process or follow your lead. We will do what you want us to do, on time and with careful attention to your financial needs.
Pinnacle Media has built enduring relationships with clients by becoming an invaluable extension of their internal marketing organizations. We've developed a talented team of marketing, public relations and creative professionals and extended network of content specialists to meet the unique needs of our customers.
Detail-Oriented ❖ Problem Solvers ❖ Flexible ❖ Collaborative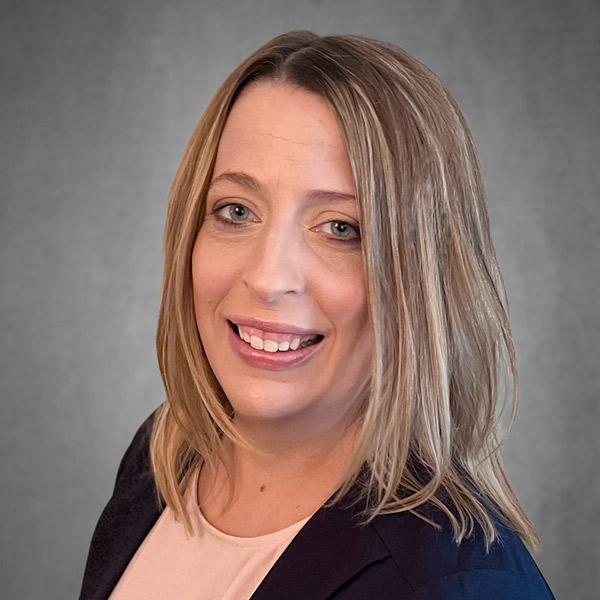 Christine Bowser
President
Grit, hustle and attending to the details. Chrissy found her calling at Pinnacle Media in 2002 and has remained committed to an exceptional client experience and a work product that creates a connection with influential audiences. From Fortune 500 companies to smaller, privately held businesses, her work experiences in client service have helped maintain and grow client relationships.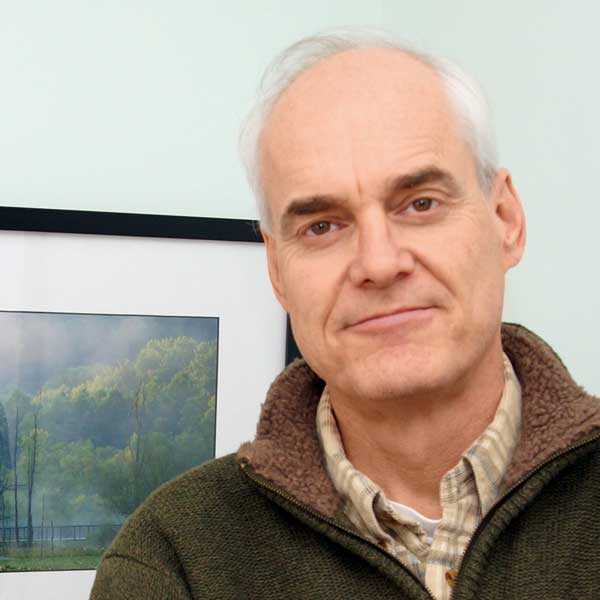 Drew Shippy
Founder & CEO
Drew founded Pinnacle Media in 1996 based on the premise of people working with people and true agency-client collaboration without layers of bureaucracy that drive up cost or dilute the power of clear messaging. He has a background in news reporting and magazine editing and production.