Our Services
We're a unique team that isn't afraid to work hard, execute beyond plan and provide services beyond the typical "full-service marketing and communications" agency tagline.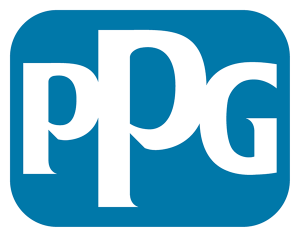 Pinnacle Media is our go-to partner for all of our Automotive OEM communications. Drew and his team's knowledge of the automotive industry combined with their comprehensive approach keeps our voice at the forefront of the industry's thought leadership.
Mike Millar
Manager, Strategic Marketing
PPG Industries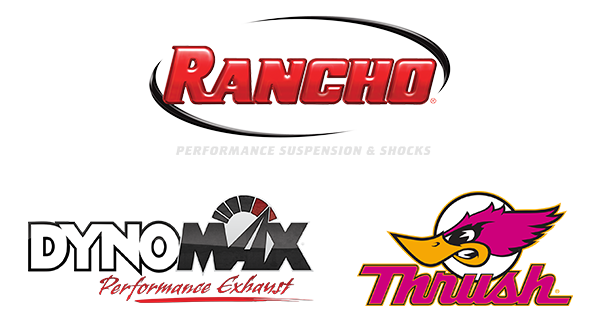 I've had the opportunity to work with Pinnacle for nearly 15 years and have been consistently impressed with her diligence, efficiency, and ability to get things done. They are also quick learners who pick up new tech with great speed.
Chris Gauss
Director of Sales and Marketing –
Performance Brands
Tenneco (DRiV)

They have become more than just our agency partner. The team at Pinnacle Media listens to what we want to achieve, and calls upon their years of experience and industry knowledge to come back to us with what works and what doesn't, to help guide our business in the right direction.
Their professionalism is beyond reproach and their work ethic is second to none.
Jonathan Smith
Assistant Director of Aftermarket Sales, Marketing
Prestolite Electric
Address
3658 Darrow Rd.
Stow, OH 44224